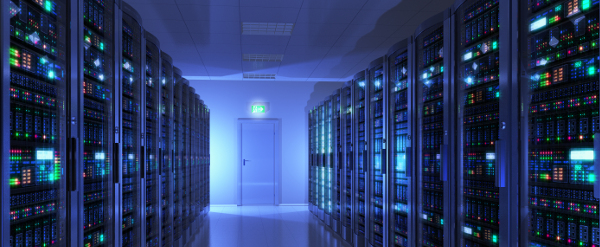 Digital Transformation
Our digital transformation offerings have been designed to provide organisations with the tools and services they need to completely transform the way they engage not only with customers and suppliers but also with their own staff. Our solutions bring together people, data and processes in ways which were previously either impossible or for many, simply not affordable.
The landscape has changed, and going digital will allow you to develop and maintain a competitive advantage in what is now a 'digital-first' world. Can you afford to be left behind?
Our digital transformation solutions are based on 2 complimentary and interdependent pillars of technology. Digital infrastructure and digital applications.
Digital infrastructure
The days of on-premise only infrastructure are long gone. Today you have the flexibility of on-premise, cloud or hybrid architectures.
With our digital infrastructure offering you can choose whatever works for you.
Hosting and Infrastructure
Microsoft Azure
Hosted virtual desktop
Business broadband
Virtual private servers
Cloud Business Productivity
Enterprise mobility and security
Cloud collaboration and storage
VOIP telephony
Cloud Backup and Disaster Recovery
Online backup
Online server backup
Cloud disaster recovery
Cyber Security
Audit and compliance
Penetration testing
Security operations centre (SOC)
Digital applications
Untethered, offline working on any device, in any location and any language are the entry-level criteria we set for our digital application offerings.
Our low-code business process applications will transform the way you engage with your customers and suppliers.
Low-code Apps and Workflow
Low-code workflow
Data, forms and reports
On premise and Cloud
Robotic Process Automation
Collaboration and Productivity
O365
SharePoint Online
Skype for Business
Dynamics 365
Oneclick Mobile Workspace
Applications
Data
Cloud printing